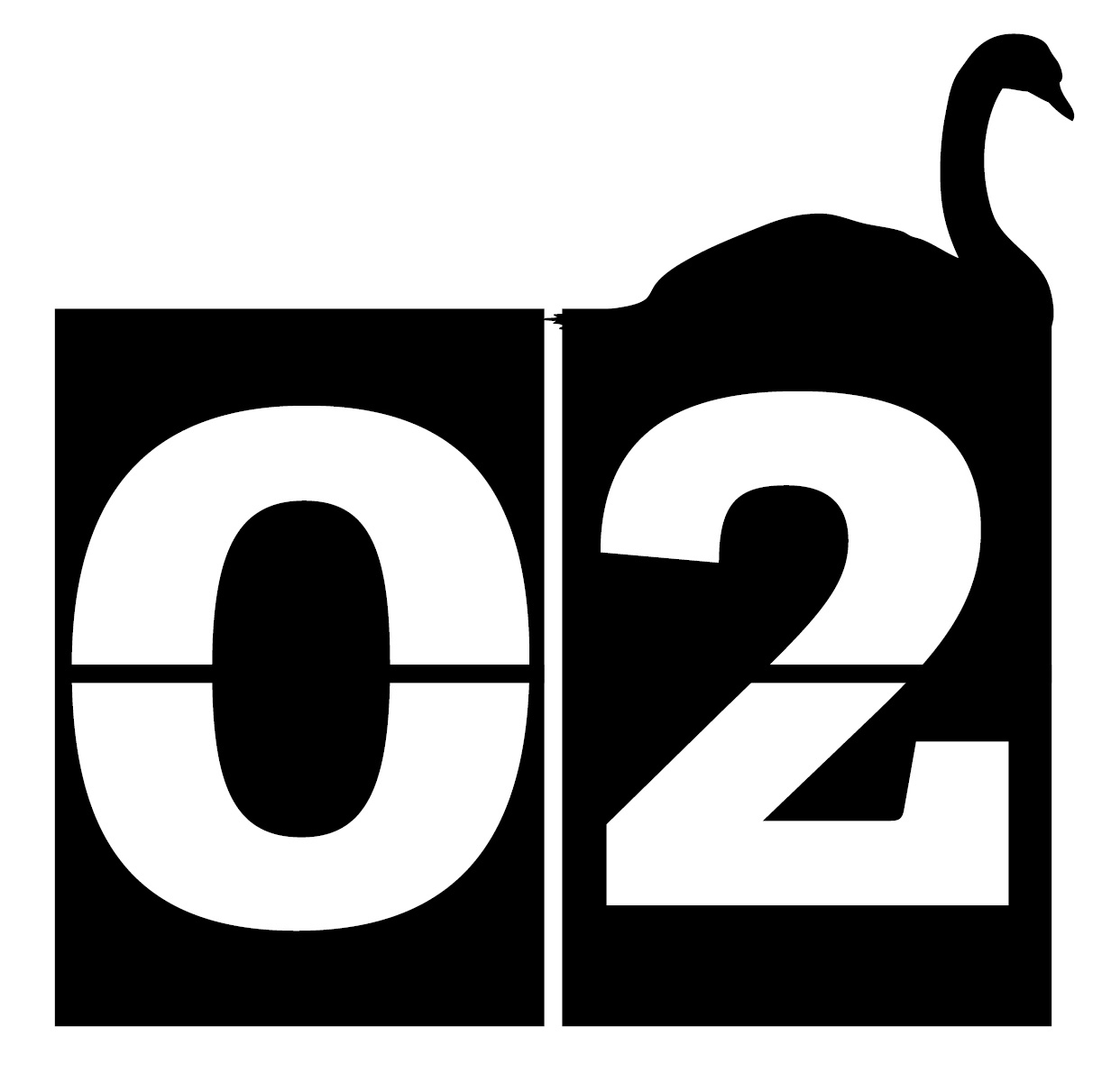 Oops, day 2 passed without me posting my 30 Days Wild! However, I did go out and connect with nature on Day 2. In fact, I even managed to do it before work! I was at Wimpole early yesterday, so I went for a short walk around one of the nature areas looking for insects, flowers and generally getting rather soggy knees. And even a nettle sting when I wasn't careful enough!
Even in the drizzle, there was plenty to be found, especially because there were so many nettles! I have decided that big patches of nettles are one of my favourite habitats as I find so many interesting insects on them!
I lost track of my phone for a bit yesterday, so here is my belated #30DaysWild post for day 2. A walk before work pic.twitter.com/fIOPKItpLy

— Megan Shersby (@MeganShersby) June 3, 2016
I was also thrilled to find some Jelly-ear Fungus (Auricularia auricula-judae), Common Spotted Orchids (Dactylorhiza fuchsii), a huge carpet of bright yellow buttercups and to hear and see a little Wren (Troglodytes troglodytes) darting around the trees and singing away very loudly!
A most excellent start to the day!
http://meganshersby.com/wp-content/uploads/2016/11/weblogo-300x138.png
0
0
mgshersby
http://meganshersby.com/wp-content/uploads/2016/11/weblogo-300x138.png
mgshersby
2016-06-03 20:42:13
2016-06-03 20:42:13
#30DaysWild - Day 2