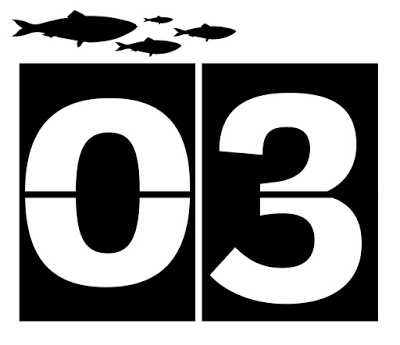 Like the first two days of June, Day 3 was grey and drizzly first thing in the morning. And it didn't change all day, except for occasionally giving us a break from the drizzle every now and then. Fortunately, we were doing the perfect thing at work – teaching children how to light, cook on and be safe around a fire! All outdoors of course (thank goodness for waterproof trousers!).
Day 3 of #30DaysWild & I was going wild about fire at @WickenFenNT.
(in a controlled & safe manner ofc) #50things pic.twitter.com/vfFJrCBqYY

— Megan Shersby (@MeganShersby) June 3, 2016
You will be envious to discover that we roasted marshmallows, made pancakes and popcorn, and have lovely hot drinks too. Plus as I was working all day, I did everything twice – so twice the amount of marshmallows, pancakes, popcorn and hot drinks! I actually had a moment of disbelief / amazement when I thought to myself "I'm getting paid to do this?!"
And I wasn't the only one to enjoy myself. The children and their parents loved it too. I think the children especially enjoyed it as it isn't often that children can work with fire, let alone be the ones to light it and cook on it. There were a few that were initially quite afraid of being so close, but by the end, everyone was feeling quite confident and comfortable with controlling the fire and being safe around it. The marshmallows and pancakes probably helped with that quite a lot!
http://meganshersby.com/wp-content/uploads/2016/11/weblogo-300x138.png
0
0
mgshersby
http://meganshersby.com/wp-content/uploads/2016/11/weblogo-300x138.png
mgshersby
2016-06-03 21:10:11
2016-06-03 21:10:11
#30DaysWild - Day 3