In spring, A and I escaped to the country. The Cornish countryside to be specific. I managed to find somewhere for a decent price online, a whole flat to ourselves in the middle of green fields (with views of a lake too!). To make the most of the decent weather (rain was on the horizon), we took ourselves off for an evening walk.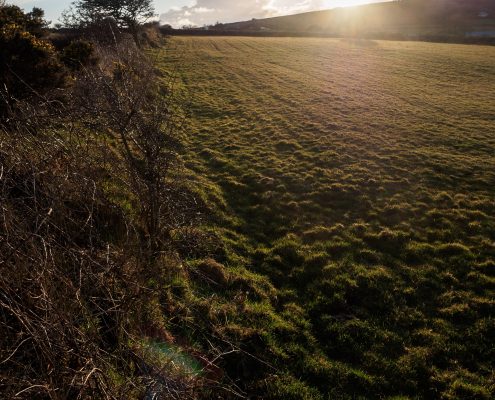 Beautiful evening light
I did not expect to see alpacas!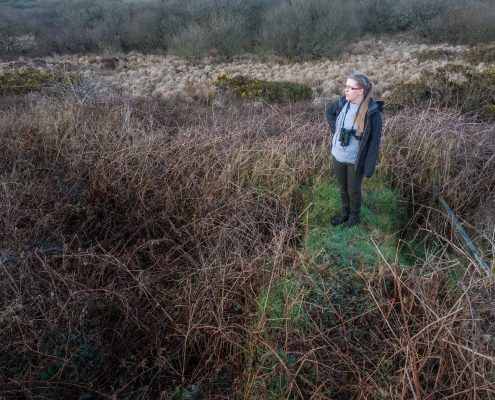 The way is shut. Apparently not all the local footpaths are maintained
We weren't really sure where to go or what to see, it's been years since my last proper visit to Cornwall (a drive through on the way to the Isles of Scilly doesn't count!) – but we knew that one place we had to go to was the Eden Project. I'd heard amazing things about it – and the history behind it is fascinating (more info here).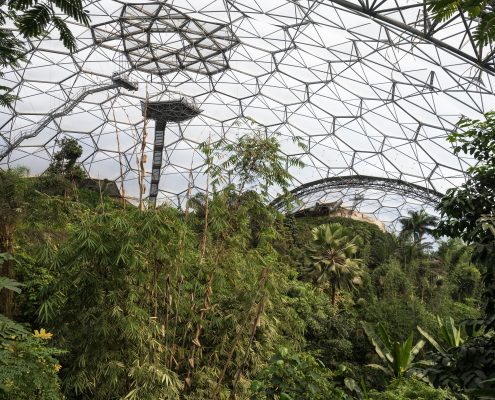 Inside the rainforest dome – very warm and humid, it was wonderful!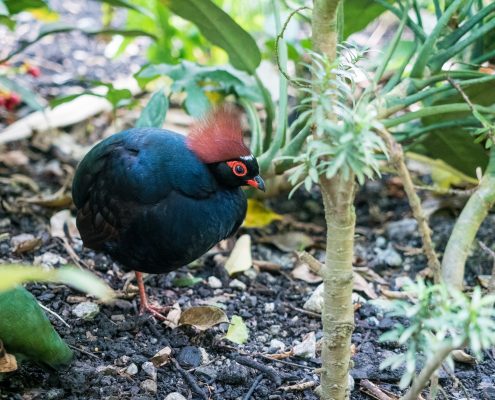 I couldn't help making friends with the biome's inhabitants – this is a male roul-roul partridge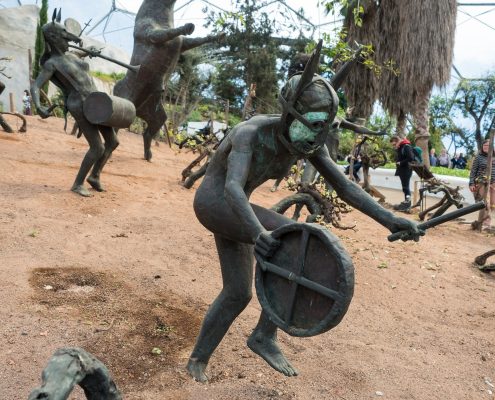 Statues in the Mediterranean biome – these are covered with vines in summer
The rain struck and my oh my did it tip it down! In one of the lighter spells of rain, we visited a local nature reserve – Kennall Vale, which was a gunpowder works and is now fascinating site. Wandering around it felt a bit like being in Middle Earth, I half-expected to orcs to appear!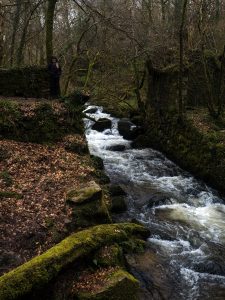 The river was flowing well with all the recent (and ongoing) rain
– you can just about make me out, slightly camouflaged in my waterproofs!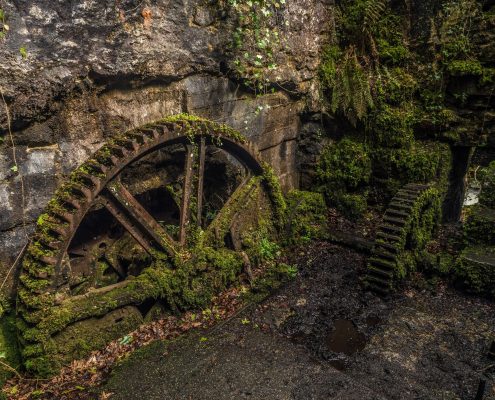 Amazing to see the old water wheels still at the reserve 
I also wanted to try and see choughs at Kynance Cove, as they would be a new species for me. No luck, but we did spot a seal!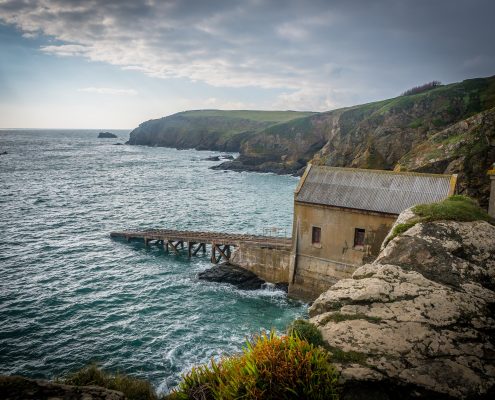 A break in the rain to admire the sea
A boat pulled up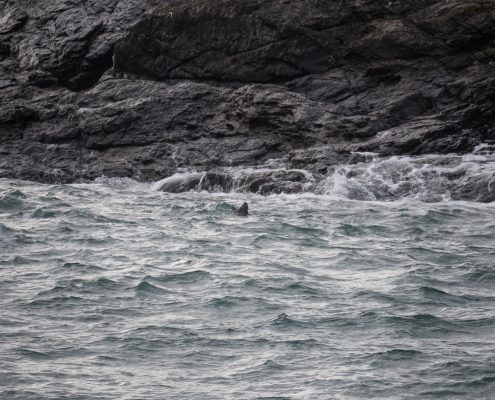 Seal!!! It wasn't up to much, just occasionally bobbing about with its nose sticking out of the water
On the way back from Cornwall, we decided to take a break by visiting a nature reserve – Goss Moor National Nature Reserve. As you can see, it was very wet!

Trying to listen birdsong in the rain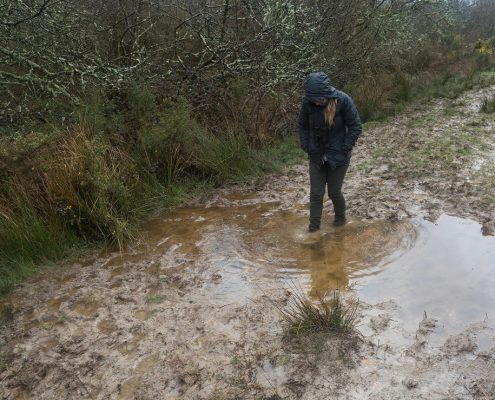 I think this is the bit where my feet got wet
https://meganshersby.com/wp-content/uploads/2018/09/P3310261.jpg
1710
2280
admin
http://meganshersby.com/wp-content/uploads/2016/11/weblogo-300x138.png
admin
2018-09-06 19:54:08
2018-09-06 20:29:01
A Cornish Paradise